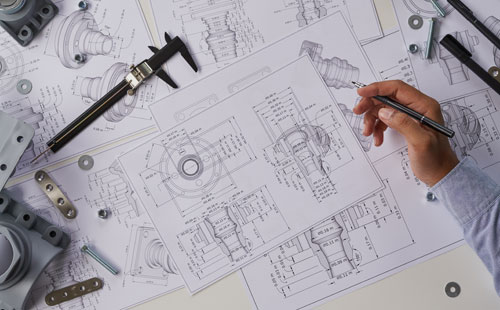 Modernization & Conversion
SQP will help you to upgrade your existing equipment to current latest technology. Available for any manufacturer's equipment. Our solutions are designed to minimize downtime, improve reliability and extend the life.
Installation & Erection
SQP is an expert providing a confident, precise, and experienced team to remove, replace, relocate or install any piece of equipment or machinery. Assembly and disassembly, removal and replacement, heavy-duty hauling, facility relocation logistics and machinery transportation
In-house / Onsite Fabrication
Carbon Steel and Stainless steel Piping (For Hydraulic oil, chemical, water, steam, etc.,)
Pipe, Valve Battery Modules
Various types & sizes of Tanks
Material Handling Units like skid, pallets, Cassettes and conveyor etc.